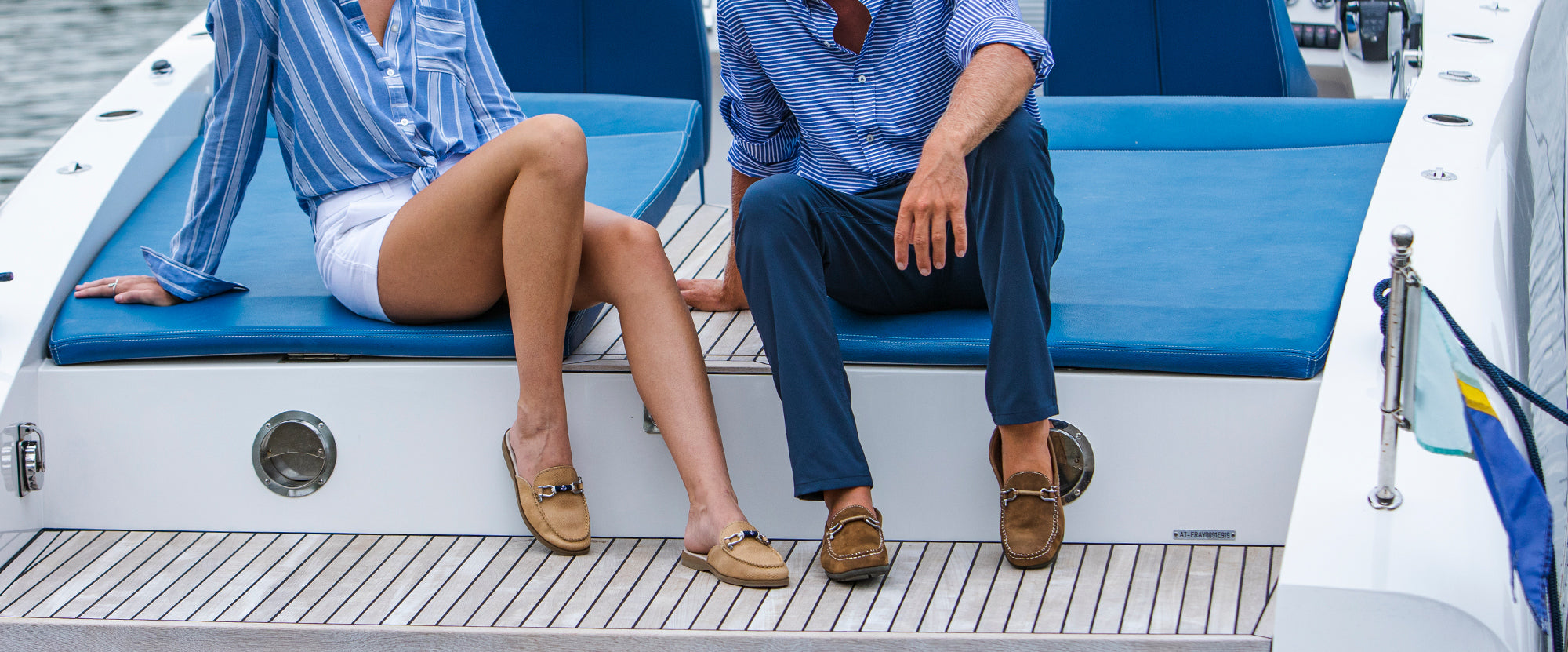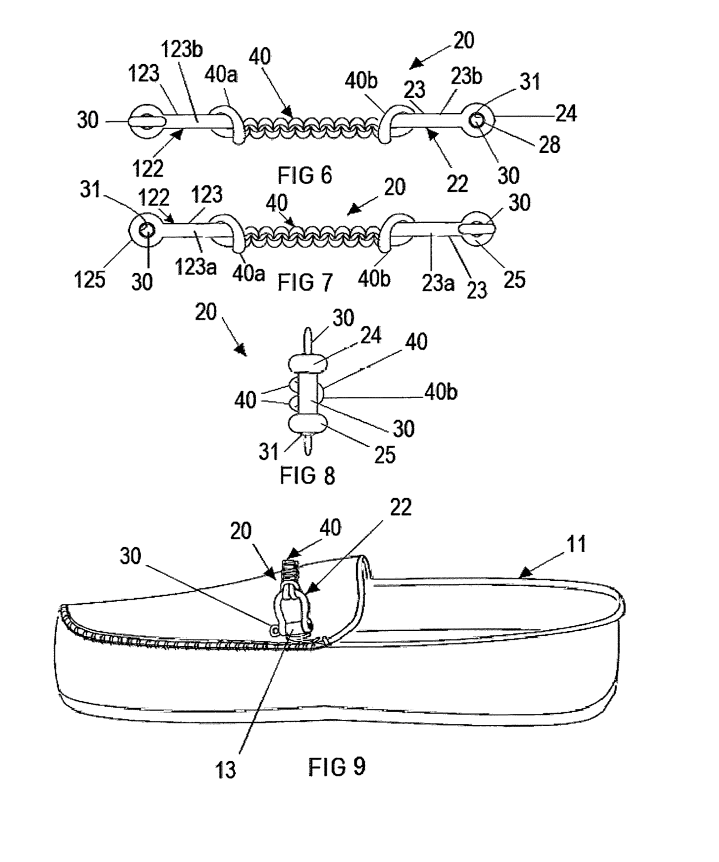 Have a question about sizing or your order? Need some guidance on the best style for you? Something not floating your boat? Contact us – The Commodore is here to help you. 
Email Us: customerservice@riomarshoes.com 
Call Us: 772-402-4746  
Monday – Friday 9am-6pm EST  
On weekends, we may be fishing, but give us a call or drop us a line at the form below and we'll get back to you by Monday.